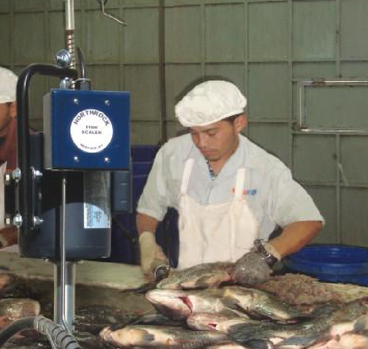 Northrocks Fish Scaling products help you to optimize efficency. Our tools are specially designed to fit what you need. The standard Diamond Tooth Tool will handle the majority of fish however for big fish we recommend our Six Flute Tool. For small and delicate fish we recommend our Eight Flute Tool to reduce the risk of damage to the fish. These tools are powered by our 1/3 H.P. totally enclosed motor with bracket for over head installation. We have all you need to sacle tons of fish per day and its all easy to use.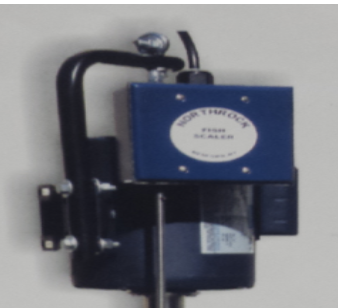 Power Unit
Power Unit 1/3 H.P totally enclosed motor with bracket for overhead installation.
Available in 1PH, 50-60Hz, 115v or 220v.
Handpiece holder doubles as on/off switch turning scaler off when handpiece is hung.
Standard duty powers a 5/16′ flexible shaft and the heavy-duty powers a 3/8′ flexible shaft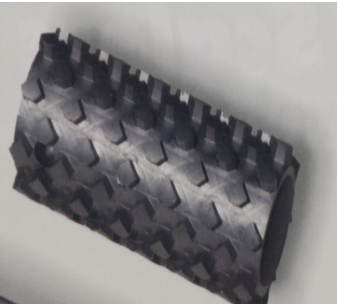 Diamond Tooth Tool
Supplied as standard equipment on all scalers.
Will handle the majority of fish.
Some examples include Flounder, Snapper, Perch, Whitefish, Salmon, Haddock, and Sea Bass.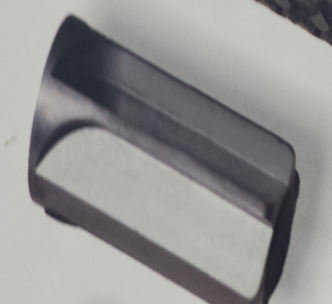 Six Flute Tool
Can be supplied in place of the diamond tooth on a new machine for an additional charge or as an extra accessory.
Used mainly on large scale fish with thick skin.
Some examples include Carp, Buffalo and Grouper.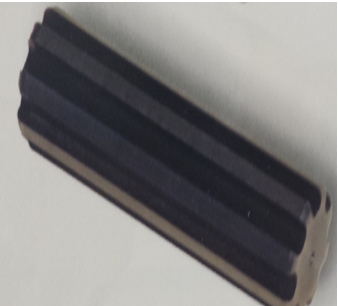 Eight Flute Tool
Can be supplied in place of the diamond tooth tool on a new machine or as an accessory.
Used on small to medium scale fish with thin skin that can be prone to damage when scaled by coarser tools.
HandPiece
The handle grip is manufactured from high quality corrosion resistant aluminum and the drive shaft of rugged stainless steel.
Two sealed ball bearings provide smooth operation and long handpiece life.
All scaler tools will interchange.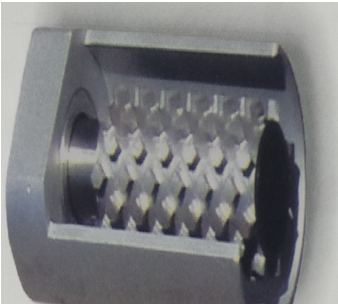 Guard
Guards are availale in both small and large sizes.
All cutters will work with both guards.
Large guard is usually preferred when scaling large fish with the six flute tool as extra clearance is needed for the scales to flush out.